Welcome the Colleagues from Hebei Novel!
Share
publisher

Novel
Issue Time

May 25,2016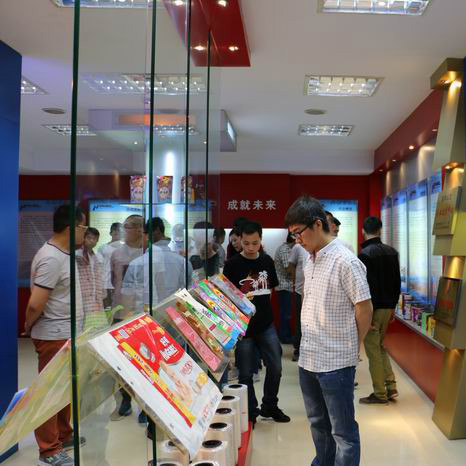 On May 12th, a troop of colleagues from Hebei Novel visited headquarter in Huangshan. They are selected outstanding staffs in three years, leading by Mr. Wei Jingyan, labor union chairman and Mr. Fu Yanru, administrative director.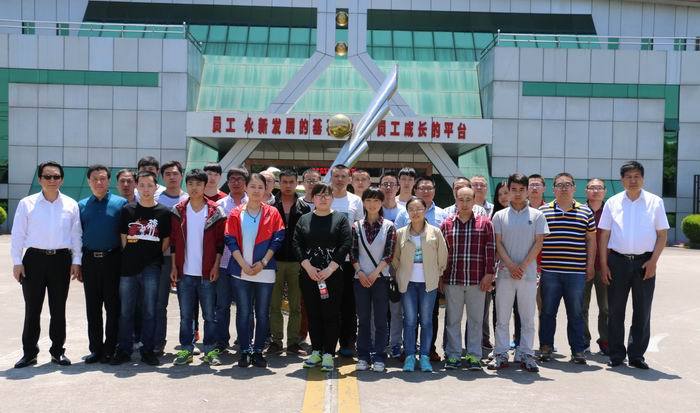 Companied by Mr. Zheng Chaohui, administrative director of Huangshan Novel, they have visited national enterprise technical center, exhibition gallery, workshops and automatic high-rise warehouse in headquarter and Novel (Huangshan) Packaging successively.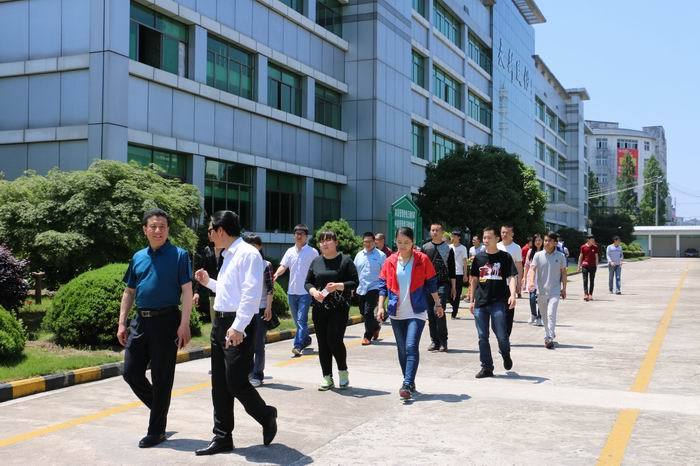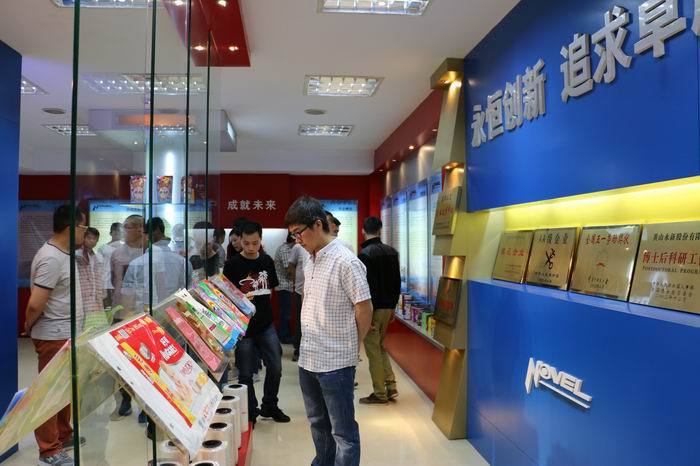 After one-day fruitful visit and communication, they've went on a tour to Yellow Mountain and Hong Village as a welfare. Hope they will have a nice journey!